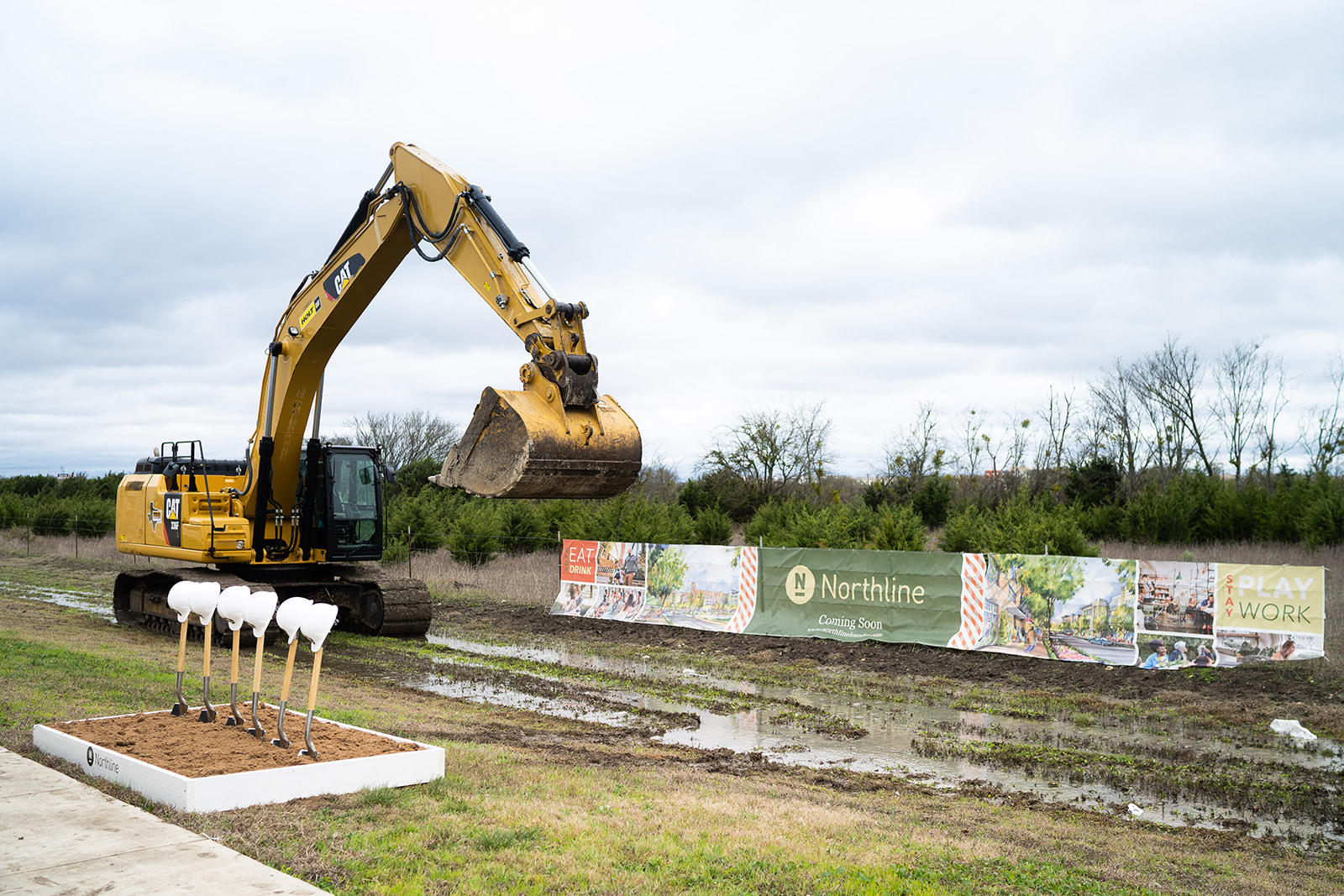 Buie & Co. is a full service
communications firm
in Austin, Texas.
About Buie & Co.
Buie & Co. is driven by passionate people with big ideas. We're a full-service communications firm that provides public relations, public involvement, government relations and creative services, with an emphasis on Central Texas infrastructure and social causes. Based in Austin, our unique focus and approach allow us to cultivate and maintain long-term relationships, build dynamic brands, shape the skyline and create lasting positive change in the region.
We're storytellers and problem solvers grounded in a culture of collaboration, respect and integrity. We partner with our clients to deliver creative strategies and unlock new outcomes to achieve their vision and mission.